We are a team of experts with combined experience in the music, film, and advertising markets.
We know what kind of music producers need and we know how to help them find and obtain the music they want.
Thanks to our creative and resolute approach we create a totally new publishing – Right Publishing.
We ensure that your creativity gets through directly to where decisions about how music is used are made daily. We convince the makers of films and commercials as well as producers that both hits and new, interesting sounds create a new quality when added to the production process. Moreover, thanks to our business connections, we facilitate collaboration with new artists.
We help you through the entire process of copyright registration in all collecting societies around the world. We also take care of correct royalties, accounting, and settlements.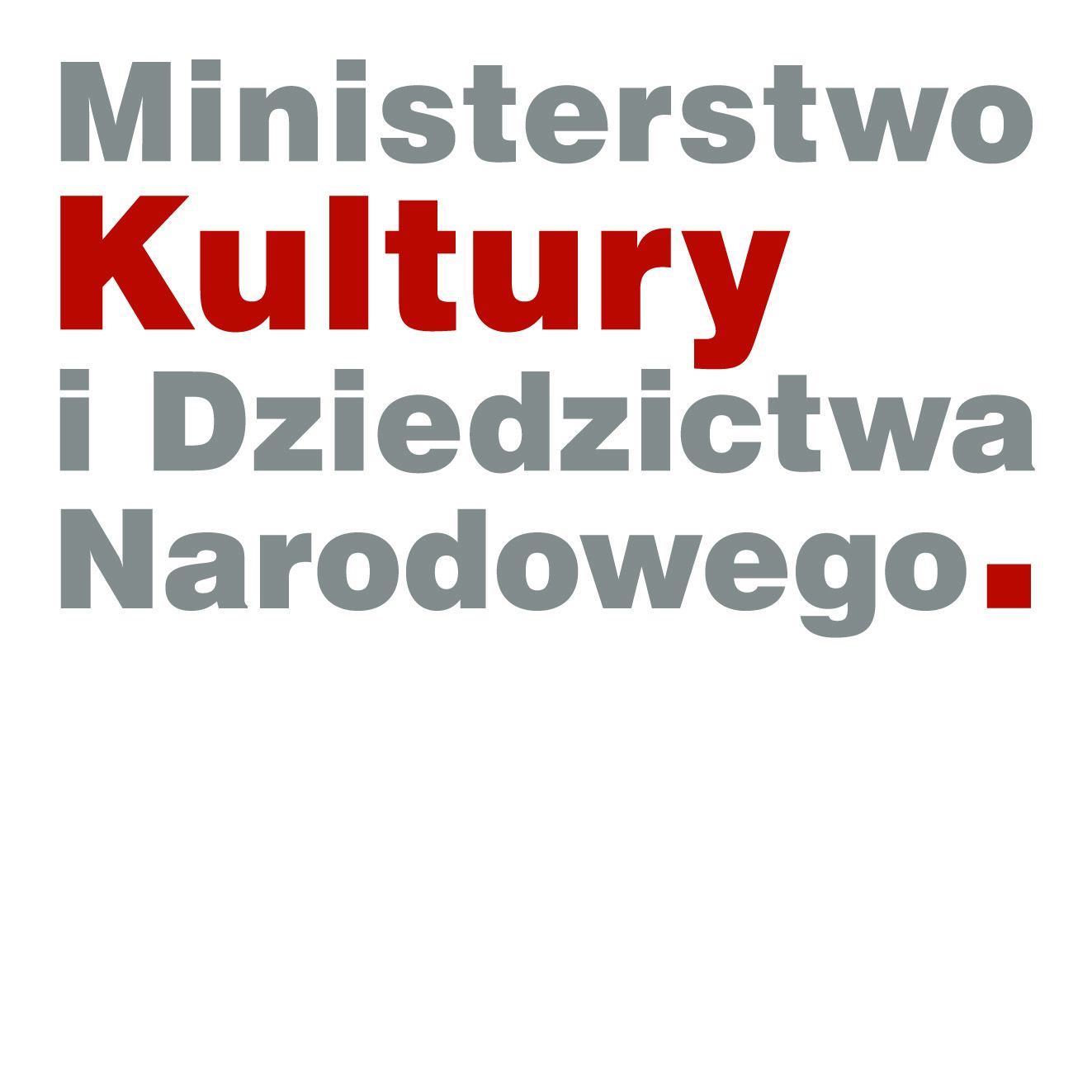 We have at our disposal an array of production music created to meet the needs of commercials and television and film production, tracks and songs composed and produced by professionals from across the globe.
We also collaborate with the creators of popular Polish hits known from Polish radio and television airplay.
We choose the right music for your production from hundreds of thousands of tracks. Tell us what kind of music you are looking for and our experts will prepare the right music for you. If you do not know exactly what kind of music you need, we will assist you and propose a solutions that's right for your production.
We take care of the whole process of clearance and licensing. We will also assist you in finding that special recording you may not know or cannot remember.
| | |
| --- | --- |
| | HEADQUARTER | DOBRA 28, 00-344 WARSZAWA |
Senior Project Manager
Daniel Galas
539 143 669
info@rightpublishing.com